Blog Details
Dexfolio is a multidisciplinary digital agency based in New York. We believe good design solves business problems.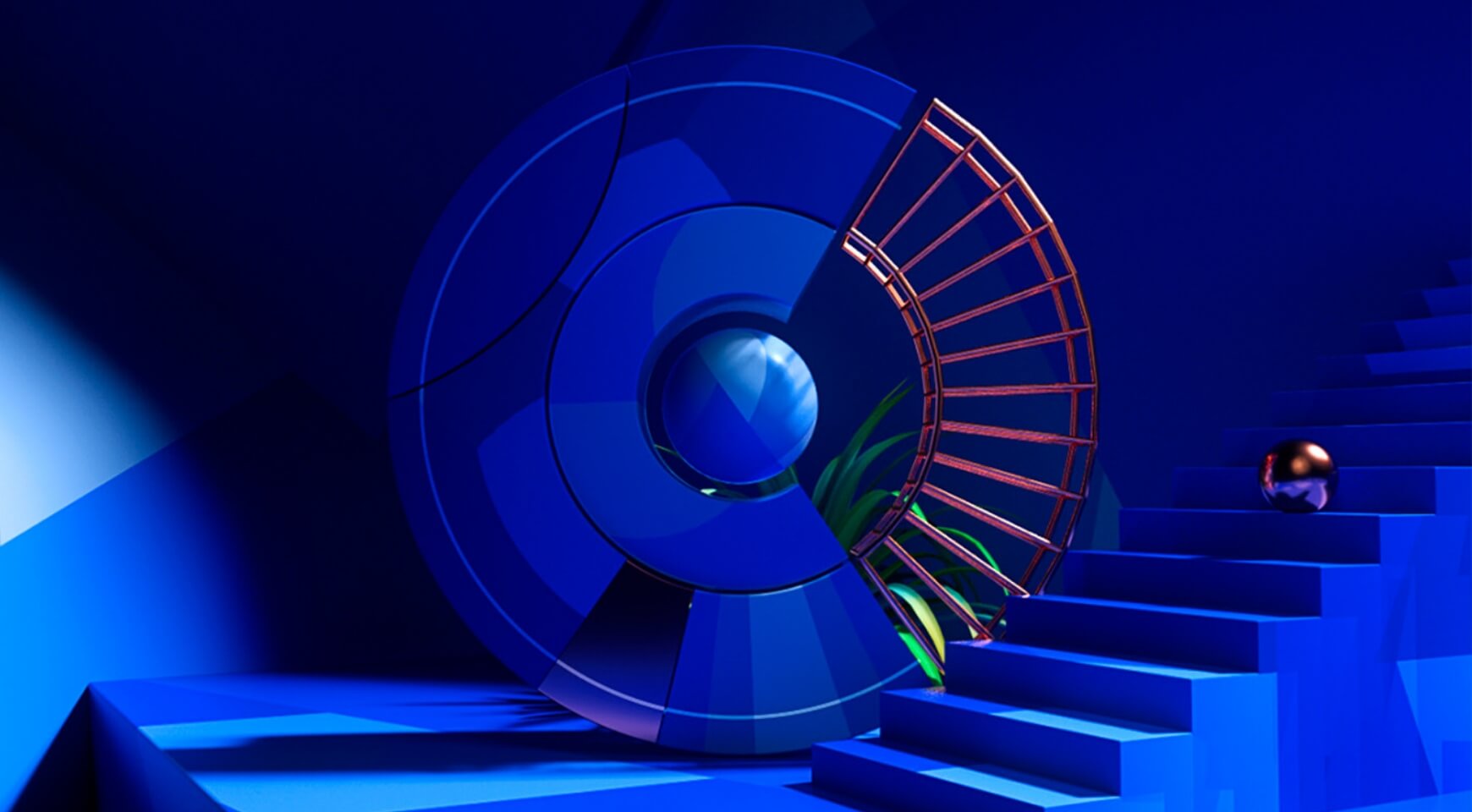 Having experience with creative studio and it's the ultimate creative factory version of this planet.
Computer users and programmers have become so accustomed to windows, even for the changing capabilities and the appearances of the interface of the versions, therefore it has remained Microsoft's product. Although, Lycoris, Red Hat, Mandrake, Suse, Knoppix, Slackware and Lindows make up some of the different versions of LINUX. These companies release their own versions of the systems with minor changes, and yet always with the same bottom line. The simple fact that not one of these companies are close to competing with Windows, for the most part causes the difference in market share.
It sometimes seems everyone on the planet is using Windows. Many say Windows is way better than LINUX because of the simple handling of the hardware. There are huge differences between the number of users of windows. Many say LINUX is far better because it started as an Open Source software and thus is flexible than Windows. Then what accounts for the enormous difference in market share between these two operating systems.
It won't be a bigger problem to find one video game lover in your neighbor. Since the introduction of Virtual Game, it has been achieving great heights so far as its popularity and technological advancement are concerned. The history of video game is as interesting as a fairy tale. The quality of today's video game was not at all there when video game first conceptualized and played ever. During the formulative years, video games were created by using various interactive electronic devices with various display formats.
You may also like
Making changes in your life is great and it is the way we grow and develop as people change is a constant.
While most people in enjoy casino gambling, sports excitemental granted quality
17 October, 2022
While most people enjoy casino gambling, sports excitement
17 October, 2022